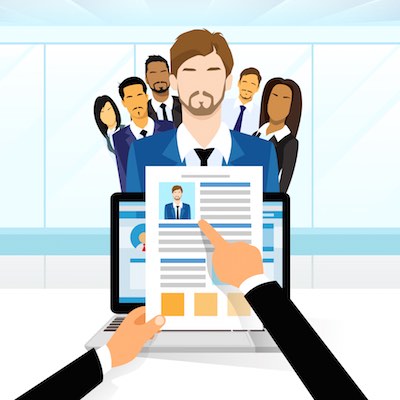 COVID SCREENING FOR CACNA CONVENTION 2022
EVERY ATTENDEE MUST FILL THE FORM BELOW OR USE LINK FOR CONVENTION COVID SCREENING
For the safety of everyone going to the CACNA Convention 2022 we would like everyone attending to fill out the COVID screening form and answer some few questions so that we may know how to protect everyone coming for the Convention. COVID-19 affects different people in different ways. Infected people have had a wide range of symptoms reported – from mild symptoms to severe illness.
CLICK HERE TO FILL THE FORM FOR COVID SCREENING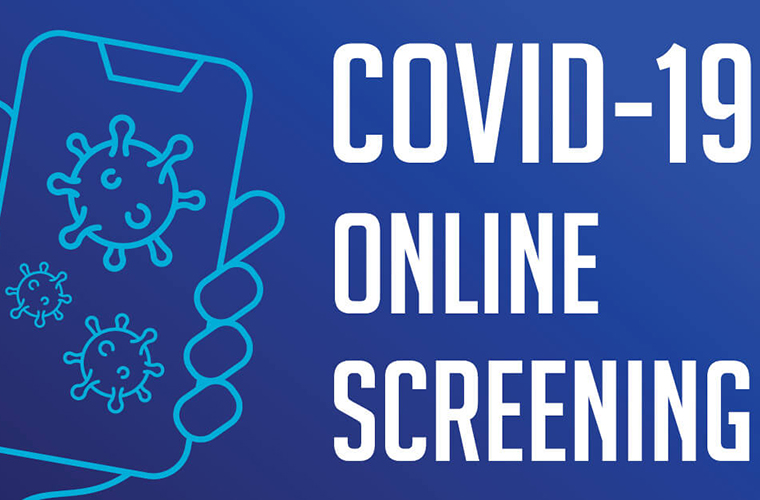 Symptoms
Symptoms may appear 2-14 days after exposure to the virus. People with these symptoms may have COVID-19:
Shortness of breath or difficulty breathing
New loss of taste or smell
Get Help If You Need One
Look for emergency warning signs for COVID-19. If someone is showing any of these signs, seek emergency medical care immediately:
Persistent pain or pressure in the chest
Inability to wake or stay awake
Pale, gray, or blue-colored skin, lips, or nail beds, depending on skin tone.
Call your medical provider for any other symptoms that are severe or concerning to you. 
CONTACT THE CONVENTION COMMITTEE WITH ANY QUESTIONS
Please fill free to contact any of the Convention Committee if you have any questions or problems in filling this form. Thank you for your cooperation. Thank you. We shall all be safe in Jesus name.