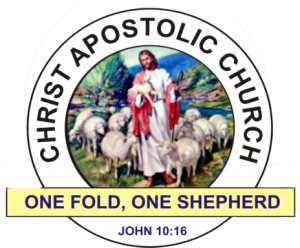 The CACNA Convention is a large meeting of church members with their families coming together for several days to learn, be uplifted through the word of God ministered, talk about their shared work with other Ministers and to make decisions as a group.
The CACNA Convention exists to facilitate, extend and enlarge the Great Commission of Christ under the umbrella of Christ Apostolic Church North America. This is achieved through the authority of God's inerrant Word to the glory of God the Father, under the Lordship of Jesus Christ, and by the empowerment of the Holy Spirit.
BIBLICALLY BASED
Affirmation of a minimal set of doctrinal beliefs.
Biblical inerrancy is the foundational element.
Churches working together in mutual accountability.
KINGDOM FOCUSED
A focus on evangelism and church administration.
Networking and having fellowship with each other for growth and progress
Striving to resource the needs of CACNA churches rather than to direct their ministries.
Utilizing the resources of the CACNA to maximize the ministry effectiveness of CACNA Ministers.
People of God, the Lord is calling us to prepare ourselves for the Kingdom of God, building ourselves up in knowledge and wisdom, and showing ourselves approved of Him so that when people see and hear of our works, His name will be Praised.  We are therefore calling out to every member and friend of Christ Apostolic Church, North America to make themselves available for the Upcoming programs that are being made available through this Convention. Be a part taker in what  God is doing and let's partake of it diligently, doing it well. Let us do all things in the spirit of excellence as is expected by God from us that we may please Him.