Come and Visit Pennsylvania
Welcome to CACNA Convention                                                               

2021 Watch Word
Calvary greetings in the name of our Lord and Savior Jesus Christ, of whose precious blood we are all redeemed. The Lord God Almighty, your Creator, is requesting that we all walk in Unity with our brethren of whom you have the same Father and to grow in every area of Life and Ministry in the work He has given to us to do for the Glory of His name.
People of God, the Lord is calling us to prepare ourselves for the Kingdom of God, building ourselves up in knowledge and wisdom, and showing ourselves approved of Him so that when people see and hear of our works, His name will be Praised.  We are therefore calling out to every member and friend of Christ Apostolic Church, North America to make themselves available for the Upcoming programs that are being made available through this Convention. Be a part taker in what  God is doing and let's partake of it diligently, doing it well. Let us do all things in the spirit of excellence as is expected by God from us that we may please Him. Please go on through the site and get all the information you need to register or feel free to contact us.
English
"May the Lord our God be with us, as He was with our fathers. May He not leave us nor forsake us."
Yoruba
"Olúwa Ọlọ́run wa kí o wà pẹ̀lú wa, bí o ti wà pẹ̀lú àwọn bàbá wa: kí o má fi wa silẹ, kí o má si ṣe kọ wa silẹ.". – I ÀWỌN ỌBA 8:57
–  1 KINGS 8:57 
New King James Version (NKJV)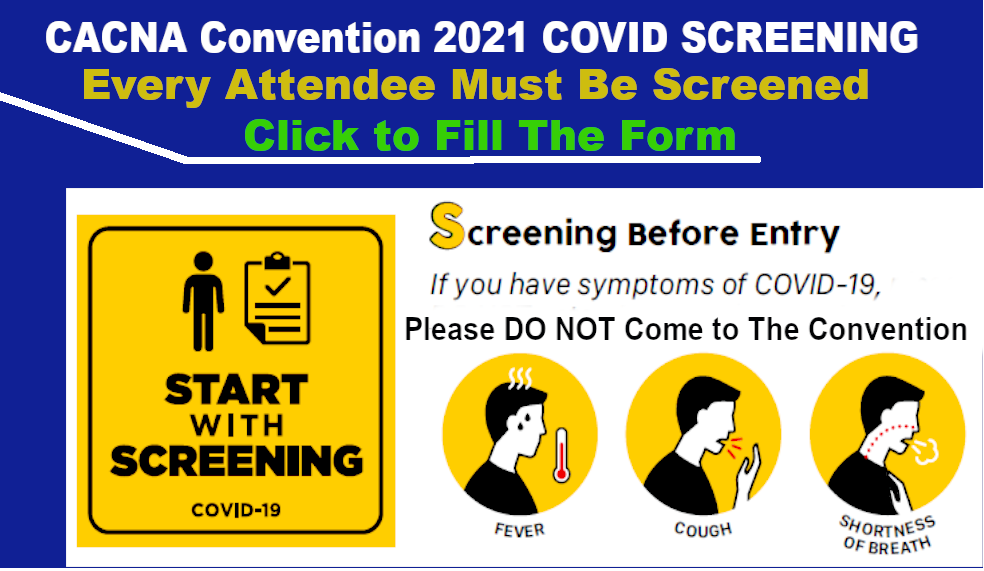 Download Zoom APP To Join The CACNA Convention 2022!
CACNA CONVENTION
July 11th – 16th 2022
For those who cannot attend personally you can join us through zoom –

Meeting ID: 725 3385 0518

VIDEO Connection –

First Download the Zoom APP on your phone, IPad or on your computer.
Then click the meeting link and you are set. Print the schedule to know who is speaking when.
 Eastern Time (US and Canada)
Download The PDF copy of the 2022 Schedule for the National Conference
Days until the 2022 CACNA National Convention!